---
Mono Rig with Red Bead
---
This is the only mono fishing rig we make and it's adjustable like our wire rigs. Use with any size leaders and still no tangles. Attach your hook leader between the double red beads. Position red beads to match your hook's leader lengths and prevent double hook tangles.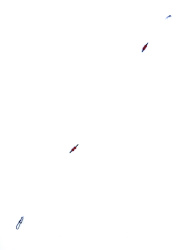 30 Inch High Low Mono Rig - Red Beads
Reg Price $4.95 Each

Product Features:
Total Length: 30"
Mono: 40 lb Test
Beads: 8mm Red (4)
Hook Attachment Points: 2
Hook Positioning: Adjustable
Bottom Swivel: Dou-Lock
Bottom Swivel: 150 lb
Surf Fishing: Yes
Pier Fishing: Yes
Boat Fishing: Yes
Premade Rig: Yes
Pair with our 3/0 Circle hooks with trained leaders

---
---
---